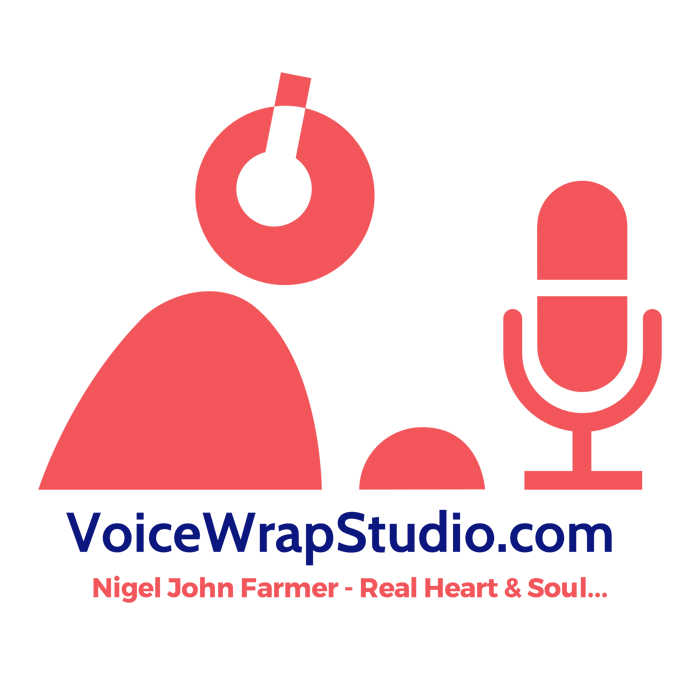 Experience the Power of a Dynamic and Versatile Male Voiceover Artist
Professional Voiceover Services by
Nigel John Farmer @ VoiceWrapStudio
Professional Voiceover Services
Hello, I am Nigel John Farmer of VoiceWrapStudio. I offer professional voiceover services for commercials, corporate videos, social media videos, e-learning modules, travel app story telling, podcasting, radio idents, jingles, video games, and audiobooks. With a keen eye for detail, I ensures quality and timely delivery of every project with real heart and soul...
Dynamic and Versatile Voice
With 20+ years of International experience in the industry, Nigel at VoiceWrapStudio offers a strong, dynamic, and versatile voice ideal for a wide range of applications.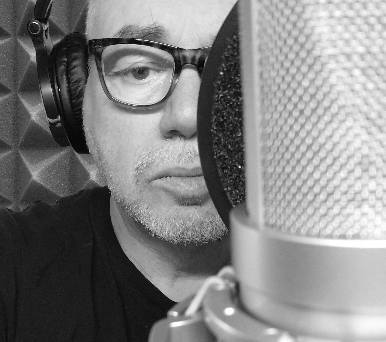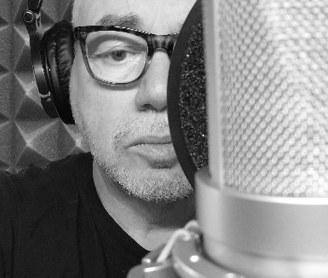 Nigel's professional studio is equipped with its own fully acoustically treated vocal booth, and workstation. Using industry leading editing software that is built and guarantees high-quality vocal recordings, and timely project delivery. Whether it's a commercial or a longer project like an audiobook, Nigel has the expertise and tools to deliver outstanding performances.
My misson at VoiceWraStudio is about creativley producing and delivering quality product and services for my clients in a timely manner. – I live by this principle every day.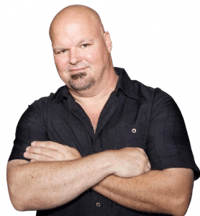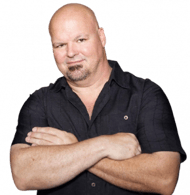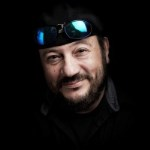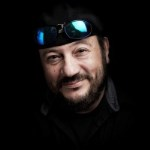 Darrell Craig Harris - The Vice President of Podcasting & Photography of The Rojas Group ~ Las Vegas, USA
"I've worked with Nigel John Farmer on a regular basis over the last 4 years. His voice-overs and consistent high-quality podcast post-production has taken our clients podcast from zero to 400K with a 4.9 out of 5 Star rating into the 1000s on Apple Music and other well-known platforms."
Testimonials from some of my valued repeat clients...
Nikos C. Zacharioudakis ~ Content Coordinator ~ Clio Muse Tours ~ Athens, Greece.
"Nigel John Farmer is one of the best and more reliable Voice-Over Actors we have here at Clio Muse Tours. Not only does his luscious voice elevate the overall tour experience, but also creates such an ethereal mood that really sets the ideal atmosphere for a perfect self-guided tour adventure. Really proud to be working with Nigel John Farmer"
Claudio Cappellari Co-director at Jazzclub Moods ~ Zurich, Switzerland
"When we needed a clear mature, articulate and well-spoken English Jazz male voice over for our Jazz Club presentations we return to Nigel John Farmer on a regular basis"
Nigel's voiceover and post-production services have been utilized by his clients around the world, with many of then being repeat clients...hopefully, you'll be the same!
Ready to Reach
New Heights.
Let's Get There Together.